DESCRIPTION OF A COMPLETE REBUILD & SERVICE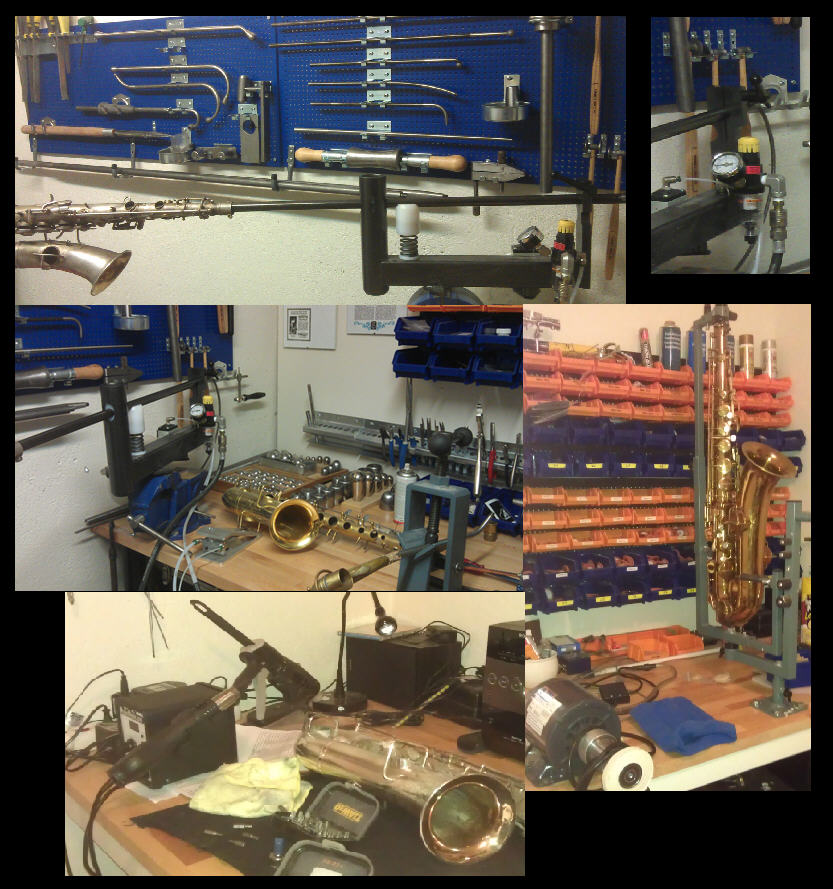 (Pictures from Vintage Saxophones workshop)
A complete service done by us consist of the following wherever necessary :
1. DISASSEMBLY
Complelte dissasembly of all parts


2. CLEANING AND REMOVAL OF OLD PADS, CORKS AND FELTS
Outside- and inside cleaning. Outside polishing if applicable.
Key rod screw cleaning / polishing.
Special Tools : Special own designed cleaning tank in aluminium.


3. VISUAL INSPECTION
Check of tone holes for cracked solder joints. Check of tone holes for unevenness.
Check that the body is straight.
Check that all posts are in line and securely soldered.
Check that the keys are straight / not bent.
Check that the pad cups are in level.


4. DENT WORK

If necessary, straighten the body and remove all dents.
Special Tools : 1.55" & 2" MDRS Magnetic Dent Removal Tool with dent balls.
Saxophone dent removal rod system with dent balls.
Various curved dent rods with dent balls.
Sax body straighten tool.
Bell roller, rollers, slide hammer, dent hammers, mandrels
Hand burnishes, mallets

5.PAD CUP LEVELING

Leveling of pad cups wherever necessary.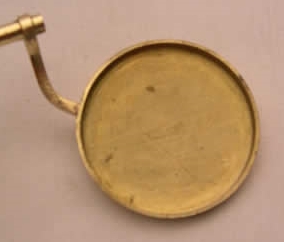 6. TONE HOLE LEVELING

Level tone holes wherever necessary.
Special tools : Diamond Abrasive Tonehole Files For Sax, tone hole pliers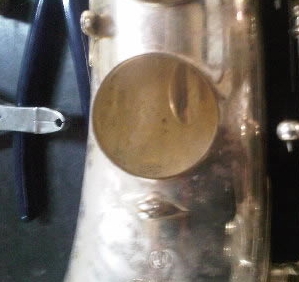 7. RESOLDERING

Resoldering wherever necessary.
Special tools : Soldering equipment.


8. REPLATING

Replating of silver- or gold plated keys wherever wanted.
Special tools : Replating workshop.


9. POST ALIGNING

Aligning posts wherever necessary.
Special tools : Post aligning pliers.


10. KEY SWEDGING

Swedging keys wherever necessary to reduce slack from wear in the keywork.
Special tools : Key swedging pliers, paralell post fitting pliers, post aligning pliers, files.


11. PAD INSTALLATION

Pad installation.
Special Tools : Shellac, hot gun, shims and pad slicks.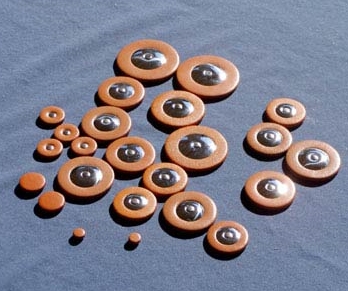 12. CORK & FELS INSTALLATION

Cork and fels installation.
Repair Material : Tech cork, natural cork, teflon, shrink tube, felts.


13. SPRING RETENSION OR REPLACEMENT

Retension of springs and replacement where necessary
Special Tools : Spring removing plier, spring bending plier, spring inserting plier.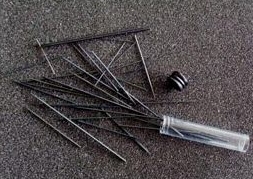 14. LUBRICATION

Lubrication of all keys and links.


15. ASSEMBLY

Complete assembly.


16. ADJUSTING

Ironing & seating pads. Adjusting timing.
Adjusting key heights. Adjustment of intonation if necessary.
Special tools : Leak light, pad slicks, circular pad slicks/ wrenches, heat gun, sax key tools.


17. PLAY TESTING

Play testing and final adjustment if necessary.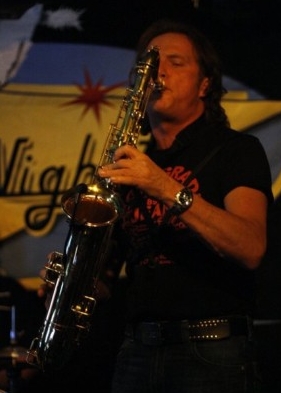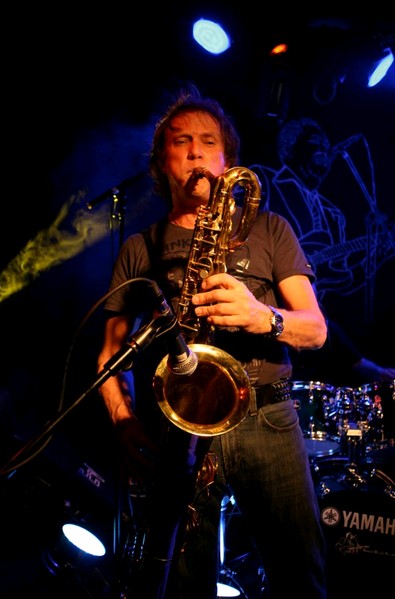 18. PRICES 2014
All prices given are estimates ex VAT. Actual cost may be more or less, depending on the condition of the sax
and the work that has to be done- and agreed to be done up front.
Hour rate USD 78,- ex VAT

Service
Change necessary pads / cork/ felt/ adjustment
Rebuild
Dissasembly of all parts, cleaning, lubrication, if necessary swedging of keys-, removal of dents-, straightening of body-,
realingnment of posts-, change of springs, change all pads/ cork/ felt, assembly, adjustment. (*) Silver plated saxophones will be polished
All prices ex VAT / excl MVA

Saxophone type
Service
Rebuild laquered sax
Rebuild silver plate (*)
ALTO
USD 300
USD 525
USD 620
C MELODY & TENOR
USD 320
USD 545
USD 650
BARITONE
USD 390
USD 620
USD 775








ALTO
NOK-2.500
NOK-4.500
NOK-5.200
TENOR
NOK-2.700

NOK-4.600
NOK-5.500
BARITONE

NOK-3.300
NOK-5.200
NOK-6.500