COUNTRY OF MANUFACTURE : USA
PRODUCTION SPAN : 1910 - 1930 / 2007 -

C melody saxophones were in general made to be played at home
along with the piano without having the problem to transpose.

They were produced as both soprano and tenor versions.
The tenor version is normally referred to as "C melody" and is
larger than an alto in Eb and smaller than a tenor in Bb.


Their use in band was limited and the popularity dropped
to a low level and stayed low until recent years when a company
in New Zealand (

Aquilasax)

started production of new C melody saxophones
including accessories for C melody saxophones in the year of 2007.

Many believes that the popularity will increase in the coming years
as they sound very unique from the other saxophones and can be
very responsive when set up properly.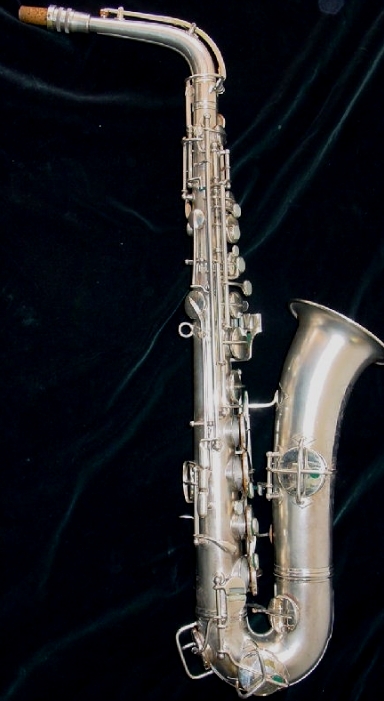 CONN C MELODY (TENOR VERSION) with neck similar to alto saxophones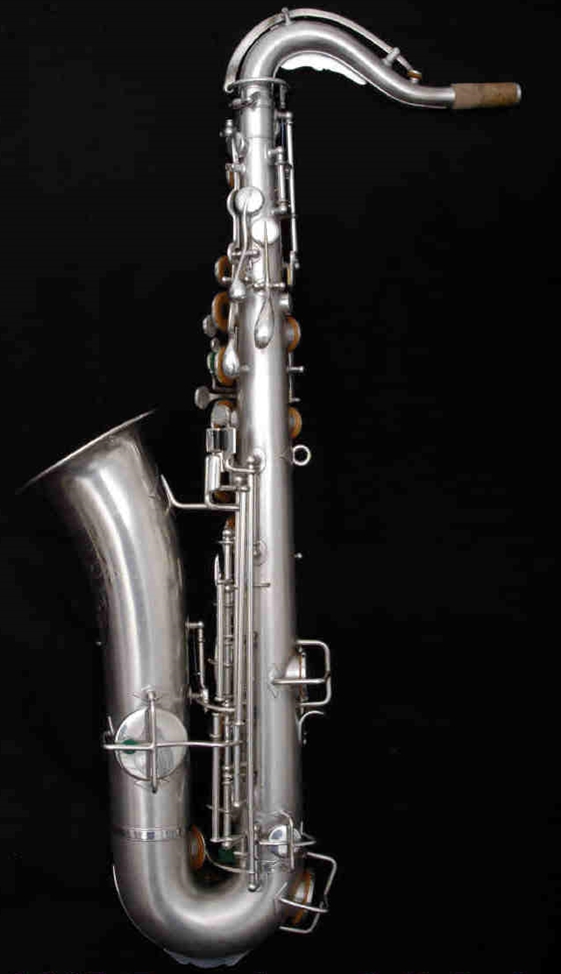 BUESCHER C MELODY (TENOR VERSION) with neck similar to tenor saxophones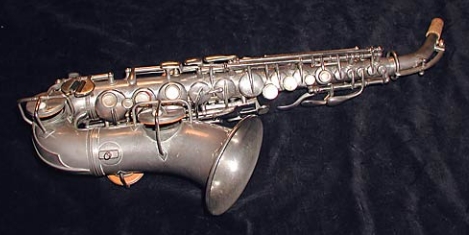 CONN C MELODY (
SOPRANO
VERSION)
curved type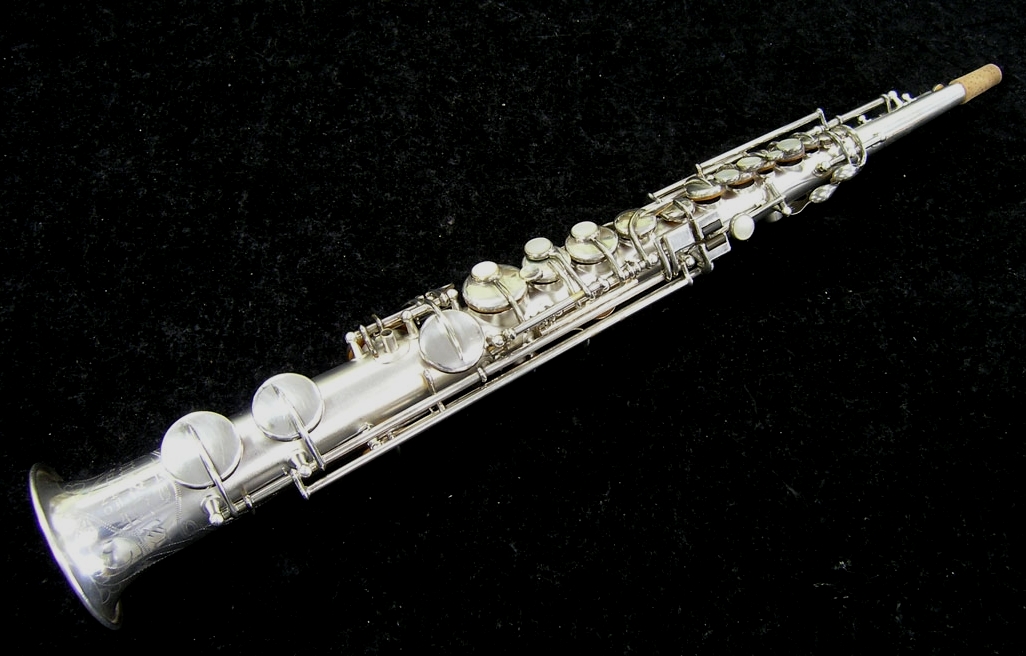 BUESCHER C MELODY (
SOPRANO
VERSION)
straight type
LINKS

Aquilasax