Stencil saxophones were made on order by of the well known manufacturers
as Martin, Conn, King, Buescher, Selmer e.t.c. but they all have a different
name engraved on them.

These saxophones could be very similar to the original models,
but also all kind of versions from basic student models
up to quite luxury professional versions.

The tone hole- and keywork design is normally enough to determine
who the original manufacturer was.
However, the easiest way to determine the original manufacturer,
is to check one of the many list of stencil on the internet.
We have made a list of stencils, see link below.

Serial number list for stencil saxophones is very hard to find.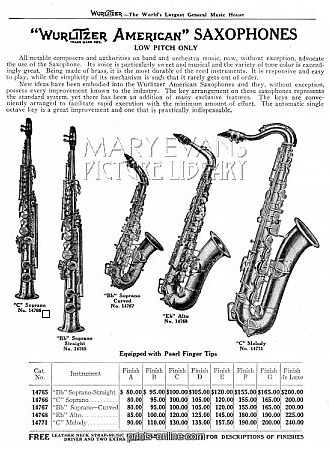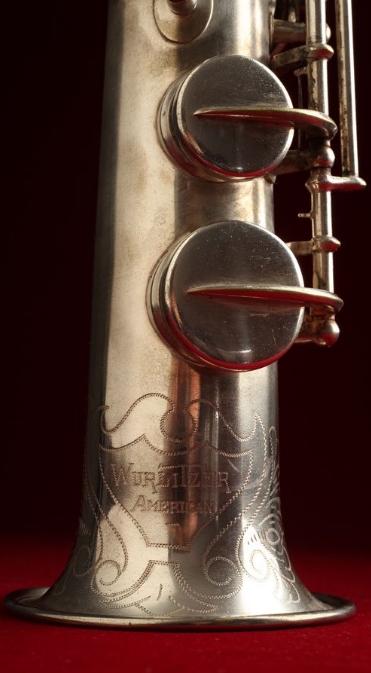 LINKS